Protecting Your Rights Throughout The Legal Process
Robert P. Kelly Law P.C., began his career as an Assistant District Attorney in New York City. Well known as a fierce trial attorney, he has successfully represented thousands of clients facing a wide range of criminal charges and injury victims throughout the New York Metropolitan area. Mr. Kelly diligently represents his clients and is not afraid of going to trial in order to obtain the best possible outcome.
Mr. Kelly has tried hundreds of criminal cases, with successful results, for his clients that have been charged with murder, sex crimes, robbery, assault, gun possession, drug crimes, Dwi-Dui, and burglary.
In addition, Mr. Kelly is an accomplished civil litigator, having achieved positive results for accidents victims, including those who have been injured in car accidents, trip and falls, construction accidents, along with those who civil rights have been violated and suffered from police brutality or have been falsely arrested.
Mr. Kelly successfully negotiated many six figure settlements for sex abuse victims. He also represented the 2 adolescents from Mepham High School that were abused in a sex abuse hazing from other school athletes.
During his career as an Assistant District Attorney, Mr. Kelly was a supervising attorney in the Bronx County District Attorney's Special Victims Unit (SVU) and served as lead prosecutor on many cases involving domestic violence and sex crimes. He was also a member of the Homicide Bureau and Major Offense Bureau. Having this experience, Mr. Kelly provides an edge to his clients, as he is aware of how prosecutors prepare their cases and in many instances can expose weaknesses.
Over his illustrious career, Mr. Kelly has been recognized as an expert trial attorney, successfully handling all Criminal Defense matters, as well as Personal Injury cases. In addition to these areas of the law, Mr. Kelly has expertise in the field of professional licensure and disciplinary proceedings, having represented clients before the New York State Office of Professional Discipline. Through these aspects of his practice, Mr. Kelly has developed a fine reputation as a highly skilled and tenacious trial attorney.
Mr. Kelly is an active member of the New York State Bar Association and the New York State Trial Lawyers Association.
Criminal Defense
Gun Possession Weapons
Driving While Intoxicated (DWI, DUI, DWUI)
Construction Accidents
Mass Transit Accidents
Nursing Home Abuse
Homicide
Robbery
Drug Cases
Personal Injury
Slip and Fall
False Arrest
Medical Malpractice
Sex Offenses
Assault Domestic Violence
Motor Vehicle Accidents
Sexual Abuse
Trucking Accidents
Premise Liability
Professional Associations and Memberships
New York State Bar Association, Member
New York State Trial Lawyers Association, Member
Past Employment Positions
New York City, Trial Attorney and Assistant District Attorney
Bronx County District Attorney's Special Victims Bureau, Supervising Attorney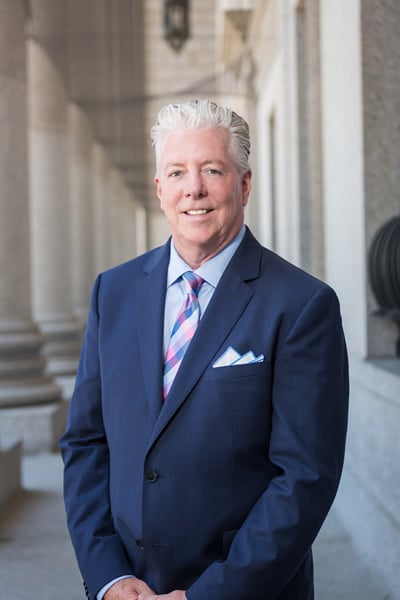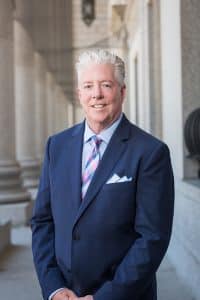 Dedicated Attorneys Who Will Stand Up For Your Rights
We have been advocating for the rights of New Yorkers for more than 30 years. Whether you need help with a criminal matter, suffered an accidental injury, need to file a civil rights claim against New York law enforcement, or have been a victim of sexual assault or abuse, hiring the right attorney can make all the difference in the world.
Connect with a Skilled Attorney
To learn more or to schedule your free initial consultation with one of our Spanish-speaking criminal defense lawyers in Manhattan and Long Island, please call 917-881-4894