Vehicle and Mass Transit Accidents in New York: Essential Legal Facts and Expert Assistance by Robert P. Kelly Law P.C.
Accidents involving vehicles and mass transit systems can have devastating consequences, resulting in severe injuries, property damage, and emotional trauma. In the bustling metropolis of New York, where millions rely on various modes of transportation, understanding the legal aspects surrounding these accidents is crucial. Robert P. Kelly Law P.C. can  provide essential legal facts regarding vehicle and mass transit accidents in New York, covering motorcycles, buses, subways, trains, taxi cabs, rideshare services like Uber, and bicycles.
Motorcycles: New York law requires motorcyclists to adhere to specific safety regulations, including wearing helmets and following traffic laws. Motorcycle accidents can lead to severe injuries due to the lack of protection. In such cases, proving negligence or establishing fault becomes paramount for seeking compensation.
Buses: Public and private bus accidents can involve a range of parties, including drivers, passengers, pedestrians, or other motorists. These cases often involve complex liability issues, as multiple parties, such as the bus company, driver, or maintenance provider, may be held accountable. Seeking legal representation is vital to navigate through the intricacies of these cases.
Subways and Trains: Accidents within the subway or train systems may result from derailments, collisions, or platform incidents. Due to the involvement of public transit authorities, filing a claim against them can be challenging. Working with an experienced attorney who understands the complexities of these cases is crucial for seeking compensation.
Taxi Cabs and Rideshare Services: Accidents involving taxi cabs or rideshare services like Uber and Lyft are on the rise. Determining liability and insurance coverage can be complex, as multiple parties, including drivers, companies, or even other motorists, may share responsibility. Seeking legal counsel is essential to ensure all avenues for compensation are explored.
Bicycles: New York City promotes cycling, but accidents involving bicycles can lead to severe injuries. Cyclists have specific rights and responsibilities under state law. Establishing fault and holding negligent drivers accountable require skilled legal representation.
In the face of vehicle and mass transit accidents in New York, seeking the assistance of a reputable law firm like Robert P. Kelly Law P.C. can make a significant difference. With extensive experience in personal injury law, the firm is well-equipped to handle a wide range of accident cases. Their team of dedicated attorneys understands the intricacies of New York traffic laws and has a track record of successfully advocating for clients' rights.
Robert P. Kelly Law P.C. offers comprehensive legal support, from investigating the accident and gathering evidence to negotiating with insurance companies and, if necessary, pursuing litigation. The firm's commitment to personalized attention ensures that clients receive the guidance and support they need during these challenging times. By working closely with clients, Robert P. Kelly Law P.C. strives to obtain fair compensation for medical expenses, lost wages, pain and suffering, and other damages incurred due to the accident.
Whether you have been involved in a motorcycle collision, a subway mishap, or any other vehicle or mass transit accident in New York, seeking prompt legal advice is crucial. Contact Robert P. Kelly Law P.C. to schedule a consultation and allow their skilled attorneys to navigate the legal complexities on your behalf. With their expertise and dedication, they will fight for your rights and work towards securing the compensation you deserve, helping you rebuild your life after the accident.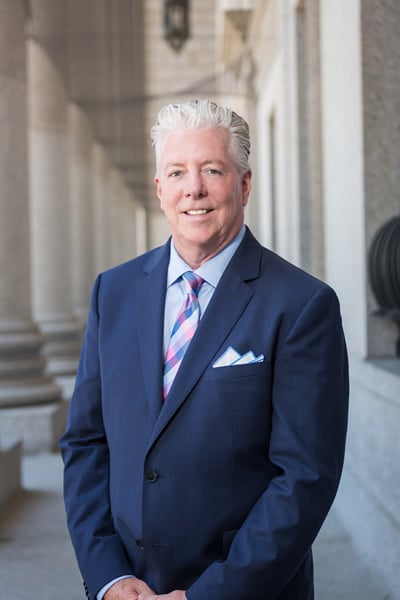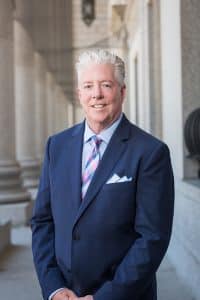 Dedicated Attorneys Who Will Stand Up For Your Rights
We have been advocating for the rights of New Yorkers for more than 30 years. Whether you need help with a criminal matter, suffered an accidental injury, need to file a civil rights claim against New York law enforcement, or have been a victim of sexual assault or abuse, hiring the right attorney can make all the difference in the world.
Connect with a Skilled Attorney
To learn more or to schedule your free initial consultation with one of our Spanish-speaking personal injury lawyers in Manhattan, please call 917-881-4894