Civil Rights Violation Claims
Seeking the Justice You Deserve!
We trust law enforcement officers to keep us safe and do right by the law. However, when a wrongful arrest, incarceration, prosecution, or another misconduct violates your rights, you have the right to seek justice.
The attorneys at Robert P. Kelly Law P.C. have over 30 years of experience in representing the rights of New Yorkers facing criminal charges, many of them false, fabricated, or even malicious. Police misconduct or a false arrest can have serious effects on your reputation, future, family, and more. We hold all liable parties accountable for their actions.
Why People File Civil Rights Claims
New Yorkers may file civil rights claims for a wide array of reasons, including:
False arrest
Wrongful incarcerations
Police brutality
Excessive force
Other law enforcement misconduct
Remedies for civil rights claims can include pursuing monetary damages, criminal charges against the at-fault parties, and more. We will assess your case to determine the appropriate course of action.
Mistaken Identification and the Arrest of the Wrong Individual
The number of criminal cases throughout the United States that rely on the account of a single eyewitness is astounding. Many clients come to our offices and express surprise when we tell them that just because someone else says they committed a crime, it is enough for the wheels of criminal justice to be set in motion against them.
The United States Constitution requires a police officer to have probable cause to believe that a person committed a crime before an arrest. However, police officers often arrest the wrong person, which results in unnecessary incarceration and defense of criminal charges. The arrest of the wrong person can be caused by ineffective police work, lazy or incompetent investigation, and more.
Robert P. Kelly Law P.C. represents individuals who have been maliciously prosecuted and/or falsely arrested. Recently, we obtained the largest settlement against the city of New York and its police department in a single year for a malicious prosecution case — $1.25 million.
Discuss Your Case With an Experienced Lawyer
With the limited time frame that New York law allows for victims to file a civil rights claim, you need experienced representation on your side. Schedule a free initial consultation with us in Manhattan. Call us at 917-881-4894 or Contact Us Today!.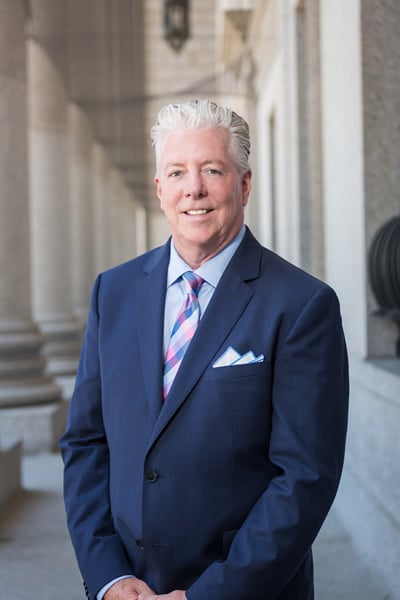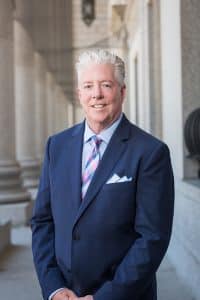 Dedicated Attorneys Who Will Stand Up For Your Rights
We have been advocating for the rights of New Yorkers for more than 30 years. Whether you need help with a criminal matter, suffered an accidental injury, need to file a civil rights claim against New York law enforcement, or have been a victim of sexual assault or abuse, hiring the right attorney can make all the difference in the world.
Connect with a Skilled Attorney
To learn more or to schedule your free initial consultation with one of our Spanish-speaking criminal defense lawyers in Manhattan and Long Island, please call 917-881-4894