Advocating for Your Rights against Mandatory State Sentences
In New York, the law mandates state prison time for individuals convicted of weapons possession. Even a simple gun possession charge can lead to a sentence of up to seven years in jail. While probation is a possibility, it is challenging to obtain. It is crucial to have an experienced attorney by your side who will vigorously advocate for your rights and strive for the best possible outcome.
At Robert P. Kelly Law P.C., we enlist the expertise of experts and investigators to work on your case. We conduct a meticulous investigation into the details of your illegal firearm possession charge. If your arresting officer violated your rights or conducted an illegal search and seizure, we diligently work to have the charges against you invalidated. Additionally, we consider false arrest and malicious prosecution claims against the arresting law enforcement officers.
What to Do When Charged with a Gun Crime
For over 30 years, our firm has represented individuals facing a range of criminal charges throughout the five boroughs of New York City. We understand the profound significance of your liberty, and we are dedicated to tirelessly safeguarding your rights throughout the entire legal process.
Many of our clients in New York City face gun-related arrests at airports. It is important to note that a license to conceal and carry from other states is not valid in New York. While it may not serve as a defense in New York, an out-of-state permit can still impact your case. Our attorneys have extensive experience, having worked as prosecutors for the Bronx DA's office. We possess an insider's understanding of how prosecutors prepare cases, and we are highly respected within the legal community.
Our attorneys work collaboratively to construct a comprehensive, efficient, and cost-effective defense strategy tailored to your unique circumstances. We set our fees in a manner that empowers our clients to make decisions based on their desired outcome rather than financial concerns.
Discover How We Can Safeguard Your Rights
Learn more about how we can protect your rights by scheduling a consultation with our knowledgeable attorneys. Contact Robert P. Kelly Law P.C. today. We are committed to providing you with expert legal representation and support throughout this challenging time.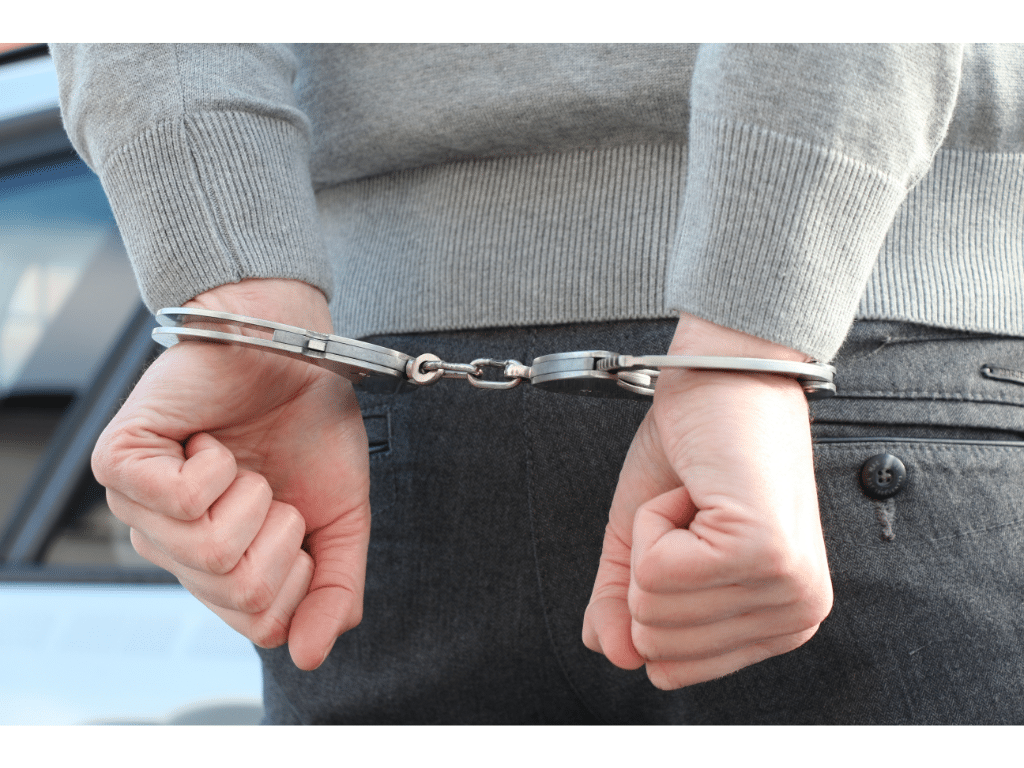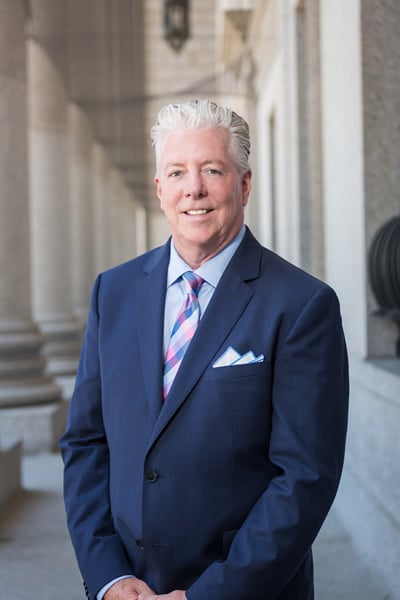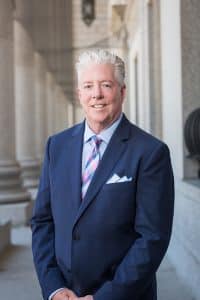 Dedicated Attorneys Who Will Stand Up For Your Rights
We have been advocating for the rights of New Yorkers for more than 30 years. Whether you need help with a criminal matter, suffered an accidental injury, need to file a civil rights claim against New York law enforcement, or have been a victim of sexual assault or abuse, hiring the right attorney can make all the difference in the world.
Connect with a Skilled Attorney
To learn more or to schedule your free initial consultation with one of our Spanish-speaking criminal defense lawyers in Manhattan and Long Island, please call 917-881-4894