Strategically Examining the Circumstances Behind Theft Charges
Theft charges often involve common crimes that are frequently misunderstood. If you are convicted of a theft crime, the consequences can include jail time, fines, and restitution. It is crucial to have a knowledgeable attorney who will carefully analyze the circumstances of your arrest and charge, ensuring that your arresting officer and prosecuting attorney have a comprehensive understanding of the facts.
At Robert P. Kelly Law P.C., we prioritize the protection of your rights throughout the legal process. We understand the confusion and stress you may be experiencing, and our lawyers are dedicated to addressing your concerns and alleviating your fears while pursuing the best possible outcome for you.
Experience in Defending a Wide Array of Related Charges
With over 30 years of experience, our lawyers have represented numerous individuals facing theft-related charges throughout the five boroughs of New York City. Our expertise extends to a variety of offenses, including robbery, shoplifting, auto theft, burglary, embezzlement, apartment rent scams, and fraud. Theft is a broad area of law, and we diligently examine whether your arresting officer violated your rights or engaged in an illegal search and seizure. We also consider false arrest and malicious prosecution claims.
Our attorneys work collaboratively to construct a thorough, efficient, and cost-effective defense strategy tailored to your unique circumstances. We set our fees in a manner that empowers you to make choices based on your desired outcome rather than financial concerns.
Guarding Against the Serious Consequences of an Arrest
A conviction for robbery can result in severe charges and one of the longest prison sentences in New York. Prosecution often exaggerates or overcharges in robbery cases. Even a simple property dispute sometimes leads to a robbery charge. Our firm has a strong track record in litigating robbery cases, never backing down. We frequently achieve dismissals, not guilty verdicts, or favorable plea bargains. As former assistant district attorneys, our lawyers have handled hundreds of robbery cases, providing them with valuable insight into the workings of police, courts, and district attorneys.
Knowledgeable Defense for Shoplifting and Petty Larceny Cases
Shoplifting, often referred to as petty larceny in commercial or retail establishments, carries the same weight as any other petty larceny charge and is a Class A misdemeanor punishable by up to one year in jail. Our firm has extensive experience with thousands of shoplifting and petty larceny cases. We aim to obtain the best possible outcome, whether through dismissal, not guilty verdicts, or favorable plea bargains, always in our clients' best interests.
Protecting Your Rights against Felony Burglary Offenses
Burglary involves entering or remaining in a building with the intent to commit a crime. In New York, burglary is always a felony and can lead to serious consequences. If someone is injured during a burglary, the charge can be as severe as attempted murder.
Auto Theft Charges and Their Significant Penalties
Auto theft, also known as grand larceny auto (GLA), is considered a felony in New York when the value of the stolen vehicle exceeds $100. While anti-theft technology has reduced auto theft incidents, facing charges for auto theft without proper legal representation can be perilous. If you or a loved one has been charged with auto theft, contact us promptly.
The Severe Consequences of Embezzlement Accusations
Embezzlement, a type of theft, carries varying degrees of severity depending on the amount allegedly stolen. Amounts over $1,000 result in a charge of grand larceny as a felony. Our attorneys have handled numerous grand larceny cases, including those involving embezzlement. These cases demand an aggressive defense strategy, incorporating forensic accounting and documentary evidence.
Speak with an Experienced Lawyer
When facing theft charges, it is crucial to consult with an experienced attorney who can provide expert representation. Contact Robert P. Kelly Law P.C. immediately for a free consultation and the guidance you need.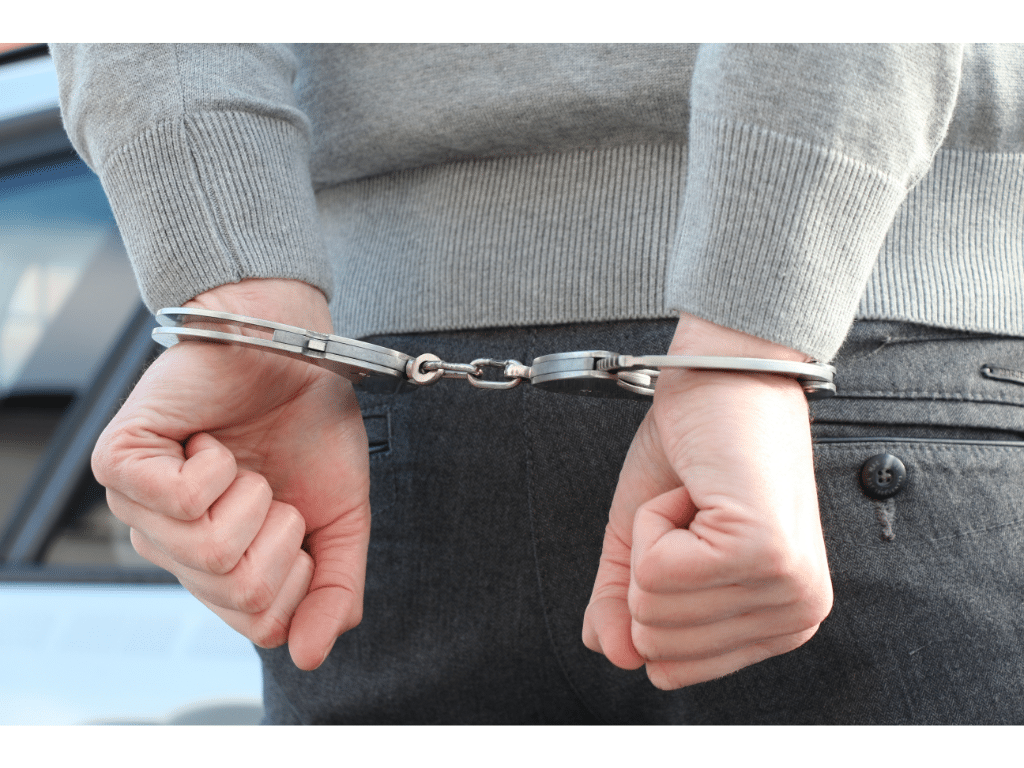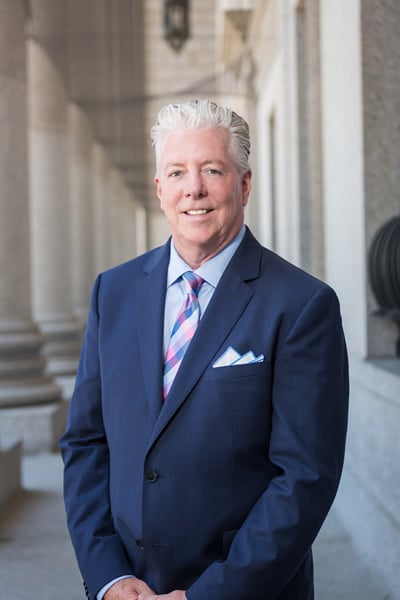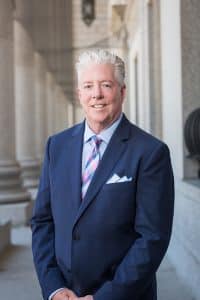 Dedicated Attorneys Who Will Stand Up For Your Rights
We have been advocating for the rights of New Yorkers for more than 30 years. Whether you need help with a criminal matter, suffered an accidental injury, need to file a civil rights claim against New York law enforcement, or have been a victim of sexual assault or abuse, hiring the right attorney can make all the difference in the world.
Connect with a Skilled Attorney
To learn more or to schedule your free initial consultation with one of our Spanish-speaking criminal defense lawyers in Manhattan and Long Island, please call 917-881-4894