Criminal Defense & Personal Injury Law Firm
As experienced New York City attorneys, we are committed to providing aggressive, but compassionate representation. We understand the challenges you are facing and are here to support and guide you throughout the entire legal process.
Dedicated Attorneys Who Will Stand Up For Your Rights
We have been advocating for the rights of New Yorkers for more than 30 years. Whether you need help with a criminal matter, suffered an accidental injury, need to file a civil rights claim against New York law enforcement, or have been a victim of sexual assault or abuse, hiring the right attorney can make all the difference in the world.
Robert P. Kelly
Criminal Defense & Personal Injury Lawyer
Robert P. Kelly Law P.C., began his career as an Assistant District Attorney in New York City. Well known as a fierce trial attorney, he has successfully represented thousands of clients facing a wide range of criminal charges and injury victims throughout the New York Metropolitan area. Mr. Kelly diligently represents his clients and is not afraid of going to trial in order to obtain the best possible outcome.
Mr. Kelly has tried hundreds of criminal cases, with successful results, for his clients that have been charged with murder, sex crimes, robbery, assault, gun possession, drug crimes, Dwi-Dui, and burglary…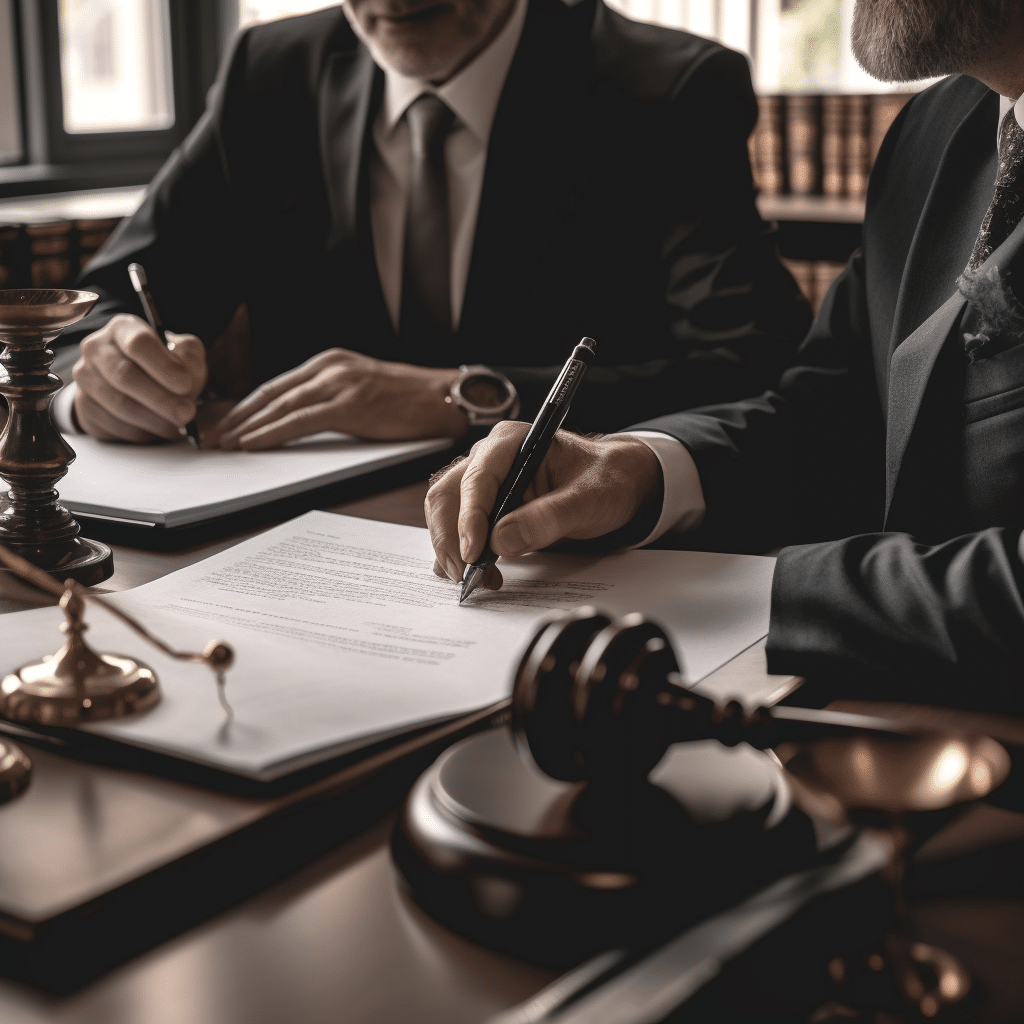 Free Consultations | Available 24/7
917-881-4894 or Complete the form below.
Servicios en Español
STRATEGIC  REPRESENTATION
Thank you so much for your wisdom and guidance last month. I can't tell you how much I appreciated your willingness to speak each day, and your calm reassurances that everything would go fine…

– Warmest regards Jackie D
Robert P.Kelly Law turned an unfortunate situation & made me feel at ease & confident from the get-go about the process we would be facing. In a world when integrity is questioned Robert P.Kelly Law provided me genuine honesty along with communicating my best options through the entire legal procedures. If I ever need legal guidance in the future there is no question Robert P.Kelly Law will be who I turn to as Mr. Kelly have earned my trust. If you need an experienced, knowledgeable legal help who will treat you like family, Call Robert P.Kelly Law.  Thank you!

– C. Roth
"Thank you so much for your wisdom and guidance last month. I can't tell you how much I appreciated your willingness to speak each day, and your calm reassurances that everything would go fine…"

– Warmest regards Jackie D