Tenacious Defense When Facing Severe Consequences
When charged with a child sex crime, it is crucial to seek immediate attention from a professional, tenacious, and experienced attorney. The moment charges are filed, you face the risk of job loss, restricted access to your children, and potential civil lawsuits. If convicted, you will be placed on the sex offender registry, severely impacting your employment prospects and dictating where you can reside.
These consequences are not the only significant impacts of such charges. Your reputation can be irreparably damaged. At Robert P. Kelly Law P.C., our experienced attorneys are dedicated to protecting your rights, preserving your reputation, and pursuing the best possible outcome for your case.
Building a Thorough, Aggressive Defense Strategy
With lawyers boasting over 30 years of experience, we have represented individuals throughout the five boroughs of New York City facing child sex crime charges. Our clients have included parents, teachers, camp counselors, and more. Prior to establishing our firm, our attorneys served as prosecutors in the Special Victims Unit for the Bronx DA's Office. This background provides us with invaluable insight into what prosecutors seek and the mistakes they may make in their pursuit of a conviction.
We collaborate with private investigators and conduct witness interviews to assess the credibility of the charges against you. Our thorough approach involves examining social media activity, text messages, credit card statements, prior relationships, and any other factors that may impact the outcome of your case. Additionally, we carefully consider the possibility of false arrest and malicious prosecution claims.
Our attorneys work collectively to construct a comprehensive, efficient, and cost-effective defense strategy tailored to your specific circumstances. We understand the importance of ensuring that financial concerns do not hinder your ability to make choices based on the desired outcome.
Find Out More About How We Can Assist You
To learn more about how our firm can help you, contact us today. Schedule a consultation with our knowledgeable attorneys at Robert P. Kelly Law P.C. We are committed to providing expert legal representation and support during this challenging time.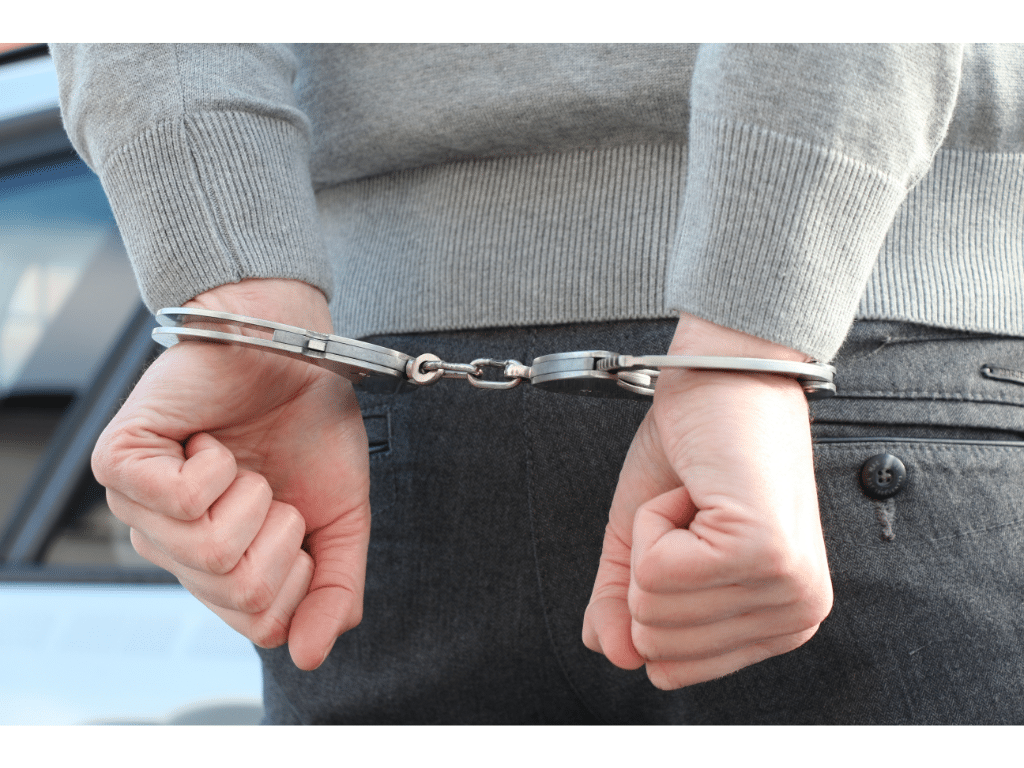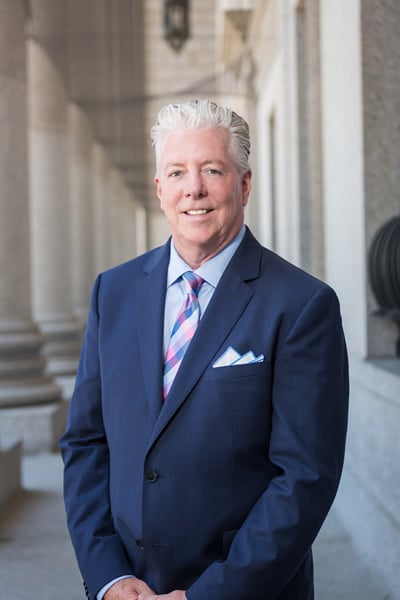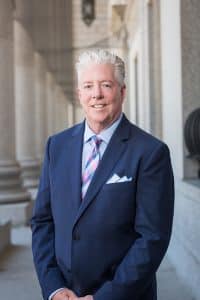 Dedicated Attorneys Who Will Stand Up For Your Rights
We have been advocating for the rights of New Yorkers for more than 30 years. Whether you need help with a criminal matter, suffered an accidental injury, need to file a civil rights claim against New York law enforcement, or have been a victim of sexual assault or abuse, hiring the right attorney can make all the difference in the world.
Connect with a Skilled Attorney
To learn more or to schedule your free initial consultation with one of our Spanish-speaking criminal defense lawyers in Manhattan and Long Island, please call 917-881-4894