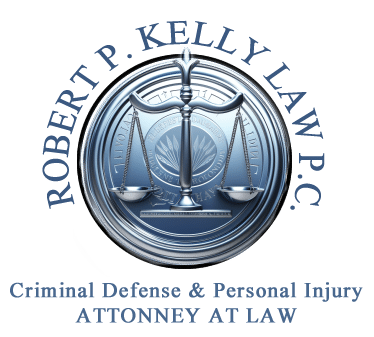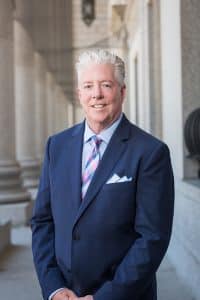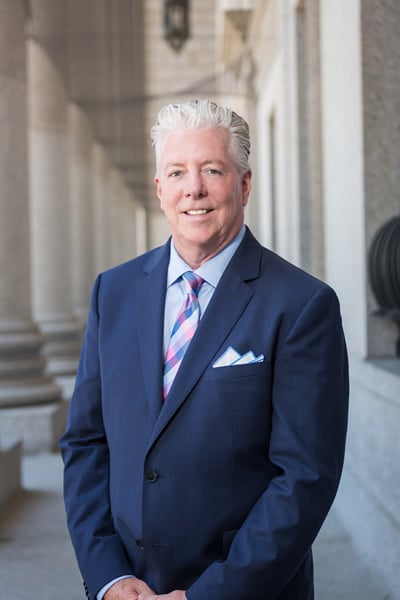 Robert P. Kelly Law P.C. is located in Woodbury, Long Island. He represent clients throughout the New York City Metropolitan area and all five NYC Boroughs, Long Island, Westchester and Rockland Counties.. Robert P. Kelly is available 24/7 and we can come to see you, at your home, hospital, or jail if you are incarcerated.
To learn more or schedule your FREE initial consultation with a New York Criminal Defense or Personal Injury attorney, call us today at 917-881-4894 or complete the contact form below:
Send Us An Email
Send us an email with your legal concerns, questions and details.
We're Standing By!
Email rpk@robertpkellylaw.com today!