Premises Liability Accidents
Understanding Premises Liability Accidents in New York: Key Legal Facts and Expert Assistance by Robert P. Kelly Law P.C.
Accidents that occur on someone else's property, such as trip-and-fall incidents or inadequate security cases, fall under premises liability law. These accidents can result in serious injuries, medical expenses, and emotional distress. Understanding the legal aspects surrounding premises liability accidents in New York is crucial.
Trip-and-Fall Incidents: Property owners and occupiers have a legal duty to maintain their premises in a safe condition. Trip-and-fall accidents can occur due to hazardous conditions such as uneven surfaces, slippery floors, or debris. Proving negligence and establishing liability requires evidence and legal expertise. If you have been injured in a trip-and-fall incident, seeking legal representation is essential to navigate the complexities of premises liability law.
Inadequate Security: Property owners have a duty to provide adequate security measures to protect visitors from foreseeable criminal acts. Inadequate lighting, malfunctioning surveillance systems, or lack of proper security personnel can contribute to incidents such as assaults, robberies, or other criminal acts. Establishing liability in inadequate security cases involves demonstrating that the property owner knew or should have known about the security risks. An experienced premises liability attorney can help gather evidence and hold negligent parties accountable.
Other Premises Liability Accidents: Premises liability extends to various other accidents, including slip-and-fall incidents, dog bites, elevator or escalator accidents, swimming pool accidents, and more. Each case requires a thorough investigation to determine liability and assess the damages suffered by the victim. Seeking legal representation ensures your rights are protected and that you have the best chance of obtaining fair compensation for your injuries.
In the face of premises liability accidents in New York, seeking the assistance of a reputable law firm like Robert P. Kelly Law P.C. is crucial. With extensive experience in personal injury law, the firm is well-equipped to handle a wide range of premises liability cases. Their team of dedicated attorneys understands the intricacies of New York premises liability laws and has a track record of successfully advocating for clients' rights.
Robert P. Kelly Law P.C. provides comprehensive legal support, from investigating the accident and collecting evidence to negotiating with insurance companies and, if necessary, pursuing litigation. The firm's commitment to personalized attention ensures that clients receive the guidance and support they need during these challenging times. By working closely with clients, Robert P. Kelly Law P.C. strives to obtain fair compensation for medical expenses, lost wages, pain and suffering, and other damages incurred due to the accident.
Whether you have been involved in a trip-and-fall incident, encountered inadequate security measures, or suffered any other premises liability accident in New York, seeking prompt legal advice is crucial. Contact Robert P. Kelly Law P.C. to schedule a consultation and allow their skilled attorneys to navigate the legal complexities on your behalf. With their expertise and dedication, they will fight for your rights and work towards securing the compensation you deserve, helping you rebuild your life after the accident.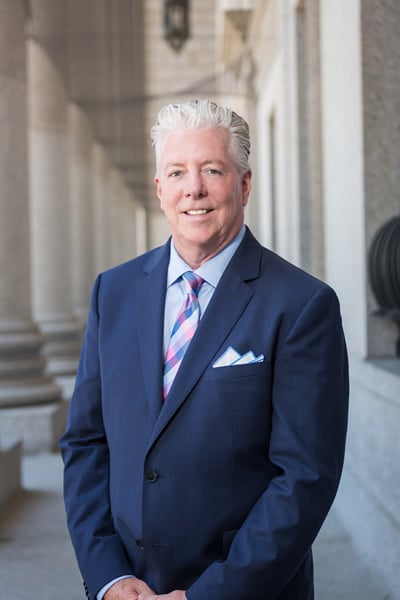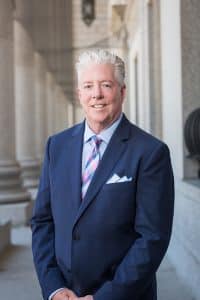 Dedicated Attorneys Who Will Stand Up For Your Rights
We have been advocating for the rights of New Yorkers for more than 30 years. Whether you need help with a criminal matter, suffered an accidental injury, need to file a civil rights claim against New York law enforcement, or have been a victim of sexual assault or abuse, hiring the right attorney can make all the difference in the world.
Connect with a Skilled Attorney
To learn more or to schedule your free initial consultation with one of our Spanish-speaking personal injury lawyers in Manhattan, please call 917-881-4894