Sexual Abuse And Assault Victims
If you have experienced sexual abuse, we are here to offer the compassionate guidance you need.
Providing Empathetic Support for Survivors of Sexual Abuse
The statute of limitations for filing claims under the NY Child Victims Act has been extended until August 2021. If you have experienced sexual abuse, it is crucial to act now and reach out to Robert P. Kelly Law P.C. for a free and confidential case evaluation.
Victims of sexual abuse often struggle with feelings of shame and embarrassment, even if the abuse occurred only once. These acts of abuse and assault, second only to murder in terms of their horrendous nature, frequently go unreported. Survivors often endure long-lasting emotional and psychological trauma, leading to depression and overwhelming anxiety. It is not uncommon for victims to blame themselves, and some have even contemplated self-harm. If you are experiencing any of these emotions, please know that you are not alone.
In recent times, several high-profile cases involving celebrities, politicians, professionals, college athletes, and prominent business executives have shed light on these heinous crimes, helping to reduce the stigma associated with coming forward. Even some of the most respected individuals in our country, such as Bill Cosby, Harvey Weinstein, Kevin Spacey, and Brett Kavanaugh, have either faced convictions or been accused of sexual abuse, rape, assault, or harassment.
If you or a loved one has been a victim of sexual abuse as a child or adult, you have the right to seek justice and potential compensation. Making decisions in such circumstances can be challenging, but we are here to provide legal guidance throughout the process.
With over 30 years of experience, the compassionate lawyers at Robert P. Kelly Law P.C. have been dedicated to representing victims of sexual abuse. Contact us today at 917-881-4894 for a free and completely confidential consultation.
Protecting the Rights of Sexual Abuse and Assault Survivors
Under New York's penal law, sexual abuse and assault are defined in various degrees, depending on the severity of the offense. In general terms, sexual abuse or assault involves forcing another person to engage in sexual acts or subjecting someone to non-consensual sexual contact against their will, particularly when consent is not possible due to age, disability, mental illness, or incapacitation caused by drugs or alcohol.
The definition encompasses unwanted or non-consensual sexual contact, such as touching, fondling, kissing, penetration, oral sex, sodomy, as well as the display of sexually explicit material to children or exposing one's private parts, which are all considered illegal.
Sexual predators often occupy positions of authority, including managers, supervisors, employers, clergy members (such as priests or rabbis), coaches, teachers, counselors, and even coworkers or family members. Even in cases where no criminal charges are filed, you may still be entitled to compensation.
Prompt Action is Essential—Consult Our Lawyers
Survivors and their families who demonstrate courage by reporting sexual abuse can pursue legal action to seek justice and potential financial damages. However, it is important to act swiftly due to the statute of limitations.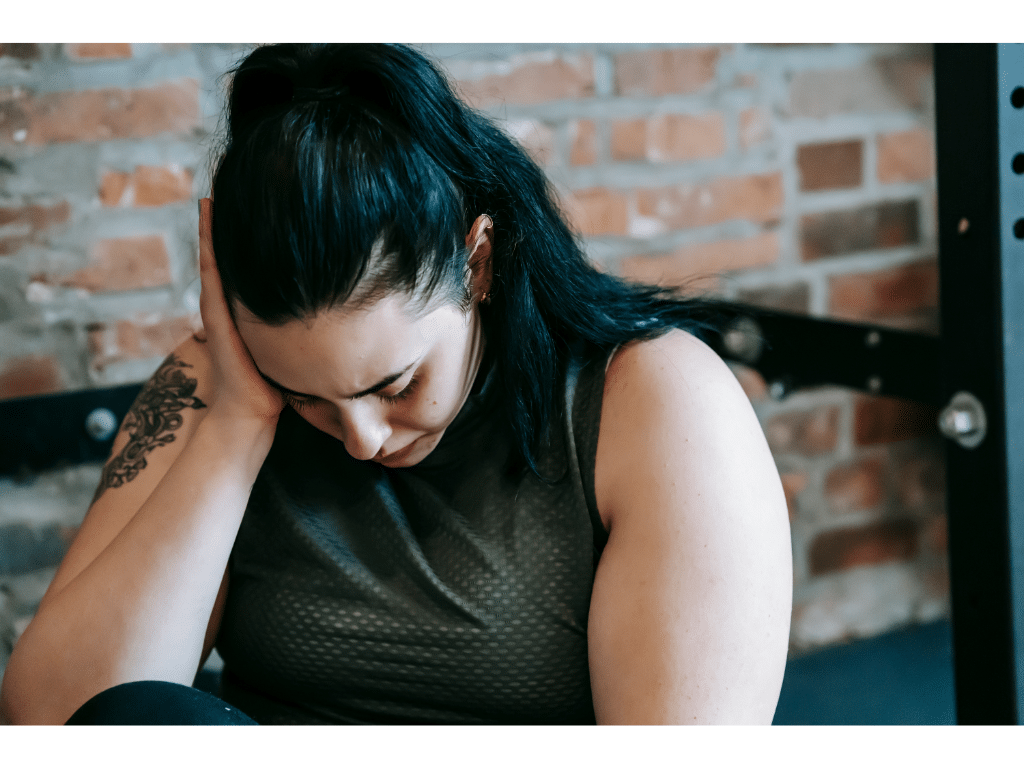 Contact our firm immediately either online or by calling 917-881-4894 to schedule your free and confidential consultation with our attorneys. We are conveniently located in downtown Manhattan and serve clients throughout the New York City metropolitan area and Long Island.
We will treat you with the utmost respect and dignity you deserve.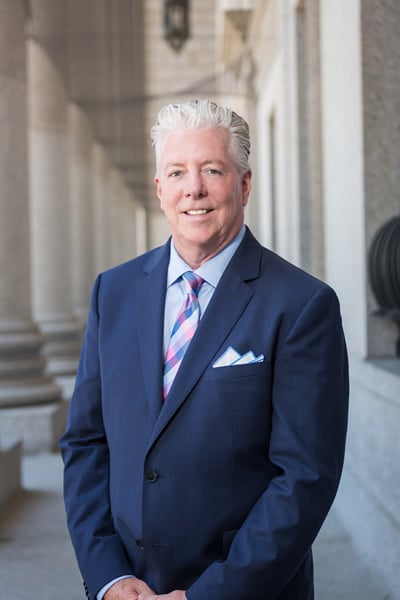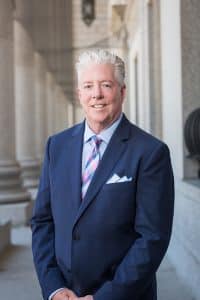 Dedicated Attorneys Who Will Stand Up For Your Rights
We have been advocating for the rights of New Yorkers for more than 30 years. Whether you need help with a criminal matter, suffered an accidental injury, need to file a civil rights claim against New York law enforcement, or have been a victim of sexual assault or abuse, hiring the right attorney can make all the difference in the world.
Connect with a Compassionate Attorney
To learn more or to schedule your free initial consultation with one of our Spanish-speaking criminal defense lawyers in Manhattan and Long Island, please call 917-881-4894